Education is the most powerful weapon to change the world. Education is the key to success in life, and teachers make a lasting impact in the lives of their students.
We all have the desire to make a difference. And the greatest gift of all is doing little acts of kindness that make a lasting difference to so many.
ARE YOU READY TO CHANGE LIVES?
Help make deaf education available to more children. Together we can make education a reality for deaf children.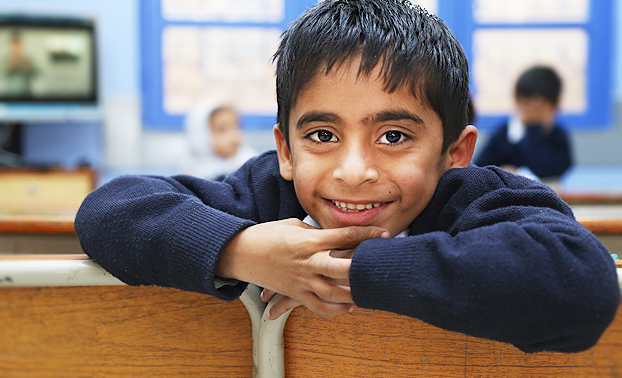 OUR TRUSTED
GLOBAL PARTNERS