Empower Deaf Children in Pakistan
Empowering Deaf Children. Transforming Deaf Education.
FESFna is a U.S. based 501(c)(3) non-profit organization committed to empowering disadvantaged deaf children and youth in Pakistan. We support Deaf Reach programs, which enable deaf children to prosper in every aspect of their lives through education, sign language development, skills training, job placement, and fostering supportive families and communities.
FESFna envisions a future where education is a reality for all deaf children in Pakistan, as we work together with our local communities to educate, empower, and inspire.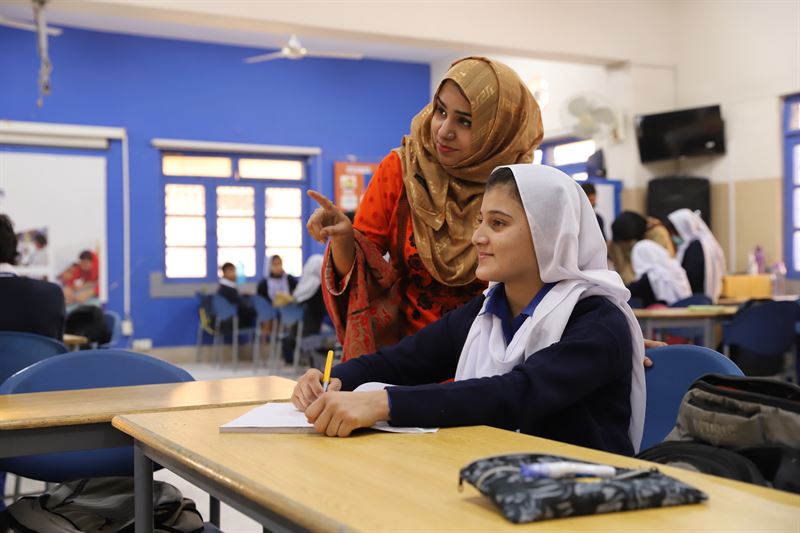 In Pakistan, nearly a million school-age deaf children lack access to education or language development.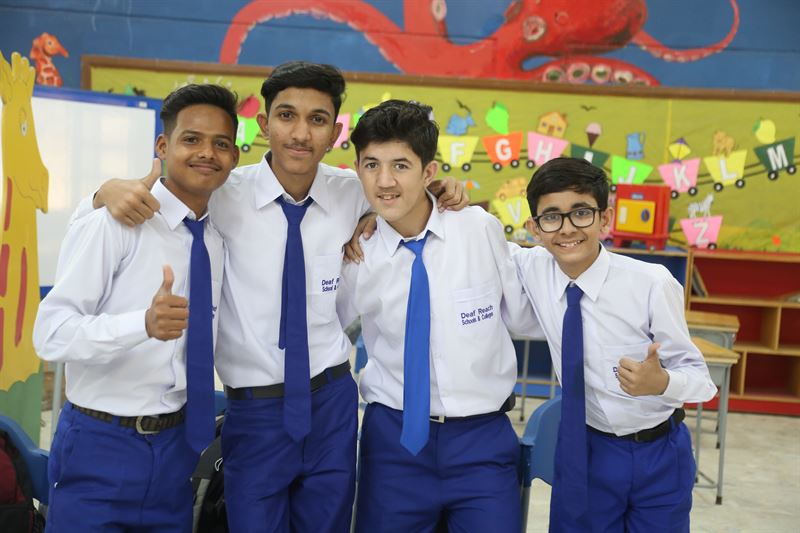 Working together with our partners, donors, and volunteers, we inspire lasting change and hope.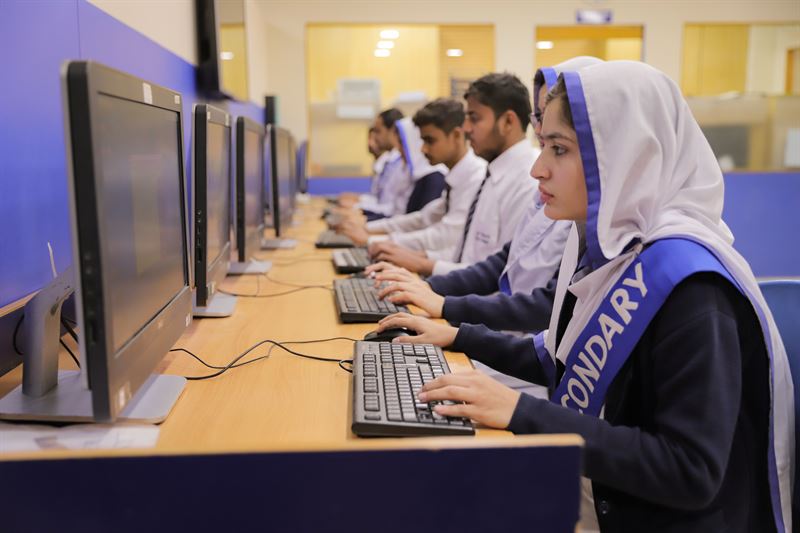 Every child deserves a quality education, language and social development, and a future of opportunity.
Give These Talking Hands A Voice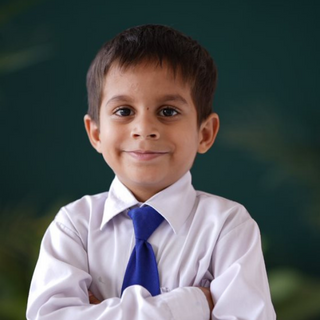 KG
6 years
Loves sports, arts & crafts.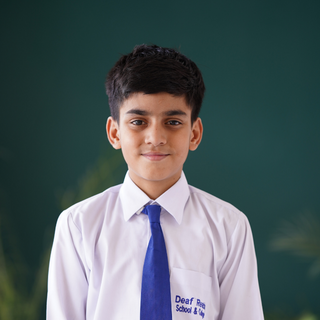 Class 4
10 years
Loves to draw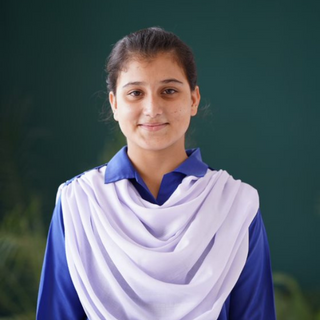 Class 8
17 years
Wants to join Govt Service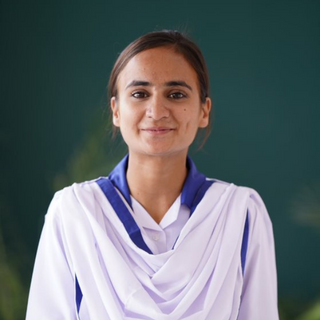 BA
23 years
Wants to become a teacher
Are You Ready to Change Lives?
Help make deaf education available to more children. Together we can make education a reality for deaf children.